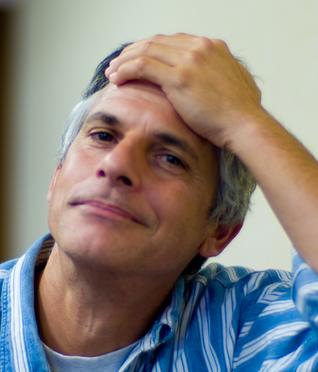 Jon Udell is an author, information architect, software developer, and new media innovator. His 1999 book, Practical Internet Groupware, helped lay the foundation for what we now call social software. Udell was formerly a software developer at Lotus, BYTE Magazine's executive editor and Web maven, and an independent consultant.
A hands-on thinker, Udell's analysis of industry trends has always been informed by his own ongoing experiments with software, information architecture, and new media.
From 2002 to 2006 he was InfoWorld's lead analyst, author of the weekly Strategic Developer column, and blogger-in-chief. During his InfoWorld tenure he also pioneered the medium now known as screencasting and produced an audio show, Interviews with Innovators.
In 2007 Udell joined Microsoft as a writer, interviewer, speaker, and experimental software developer. Currently he is building and explaining a calendar network that's based on open standards and runs in the Windows Azure cloud.