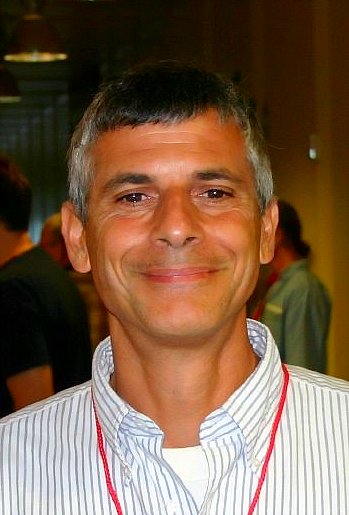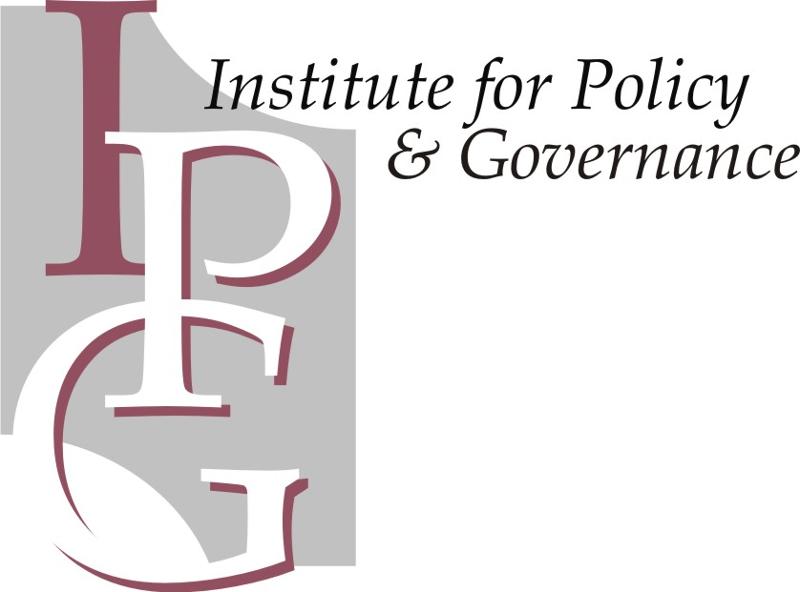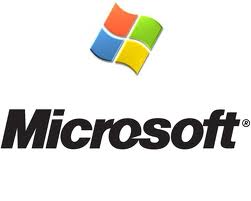 Jon Udell seminar sponsored by Microsoft and the Virginia Tech Institute for Policy and Governance
Presentation (1 hour)
We ask and answer these questions:
How can we, as a community, most effectively inform one another about goings-on in the region?

How can our collective information management skills improve quality of life in the region?

How can they also help us attract tourism and talent from outside the region?

How do these same skills apply in other domains of public life such as political discourse and education?
Workshop (45 minutes)
In the second hour of demonstration we show how organizations not yet sharing calendars online can easily do so. Among the skills you will learn and perspectives you'll acquire:
Why and how to use "cloud-based" services like Google Calendar and Hotmail Calendar

Why some kinds of online information remain stuck in "silos" while other kinds can flow through networks

How to publish information online in ways that maximize its utility and reach

How this approach puts you in control of the information you publish and why that matters.
Conclusion (15 minutes)
We'll review two important learnings from the seminar, one specific and one general.
Specifically, you will have learned how to share your organization's online calendar in a way that enables it to propagate reliably through the web while remaining under your authoritative control.
Generally, you will have learned a way of thinking about community information management that you can apply to other aspects of your organization's mission.
Where & When
Virginia Tech
Blacksburg, Virginia 24061
Saturday, April 14, 2012
9:30am-11:30am
Parking Map: Nearest parking on Drill Field, Alumni Mall, Lower Stanger, and Squires Lot