Pictures of Jean Paoli
Jean Paoli (courtesy of Bob DuCharme)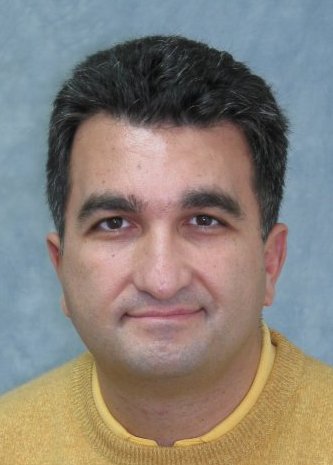 Jean Paoli (courtesy of Waggener-Edstrom)

While I was driving up and down the east coast dodging snowstorms over the past few days, various folks were responding to my plea for a picture of Jean Paoli. The pointer to the first photo shown here is from Bob DuCharme, an author and consulting engineer for LexisNexis (small world: he works for Chet Ensign, who spoke at a panel I attended on Web services security last year). The second photo comes from Katie Downing at Waggener-Edstrom, Microsoft's public relations firm. Thanks Katie!



Now that I have attached a face (and a voice) to the name, Google will make the connection too, and then so can everybody else.

According to Newsweek, Microsoft is getting a clue from its kiddie corp. "For young people, the Internet is like oxygen," NetGen team leader Tammy Savage told Steven Levy. Cool. Of course we're all oxygen breathers, not just the 13-24 set. The Internet already does a really good job of circulating that oxygen -- if you open up a couple of valves.
---
Former URL: http://weblog.infoworld.com/udell/2003/02/19.html#a608